Since the turn of the century, our services have spanned the range of media made possible by the combination of technology and award-winning experience. Each production involves the carefully orchestrated efforts of programmers, motion designers, 3d modelers, video editors, music composers, and engineers.
We're a small company who consistently operates at capacity without an ounce of energy expended towards outside sales– All of our work comes from referrals and repeat customers. This is the best indicator of the dedication we offer our clients, and the level of satisfaction we generate in our engagements. All of our relationships have been built upon trust— and if we didn't have the discipline, drive, and talent to earn it, we wouldn't be working. In essence, we're as invested in your project's success as you are.
We've hand delivered files to clients boarding planes at five AM, we've pulled all-nighters offering support to customers as they migrated environments, and we've worked through a comical number of nights and weekends to ensure that deadlines were met. Our clients have access to us via phone, cell phone, IM, e-mail- you get the gist. We never go off the grid. The work we do doesn't just represent your brands; it represents our company as well.
THINGS
WE DO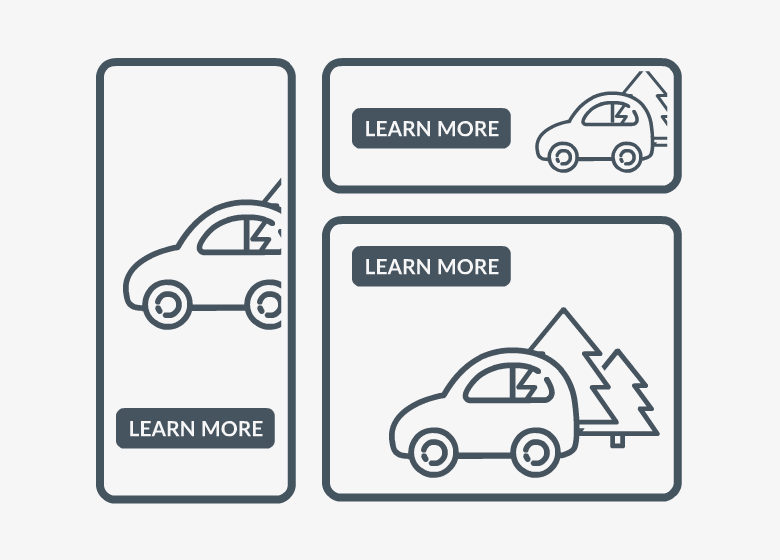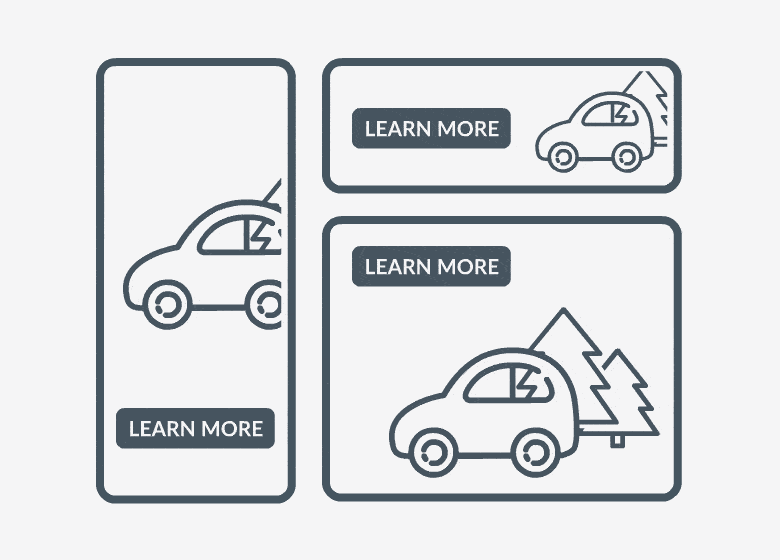 BANNERS, BILLBOARDS & VIDEOS
We're pros at building and animating your creative visions. We're schooled in all ad serving platforms such as DoubleClick, Sizmek and Flashtalking.  Have Social video ads, Digital OOH or OLV to create?  We're your team!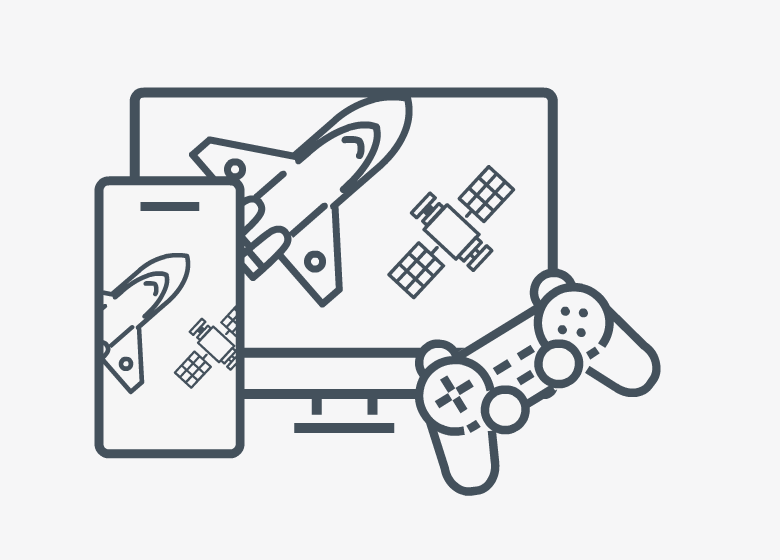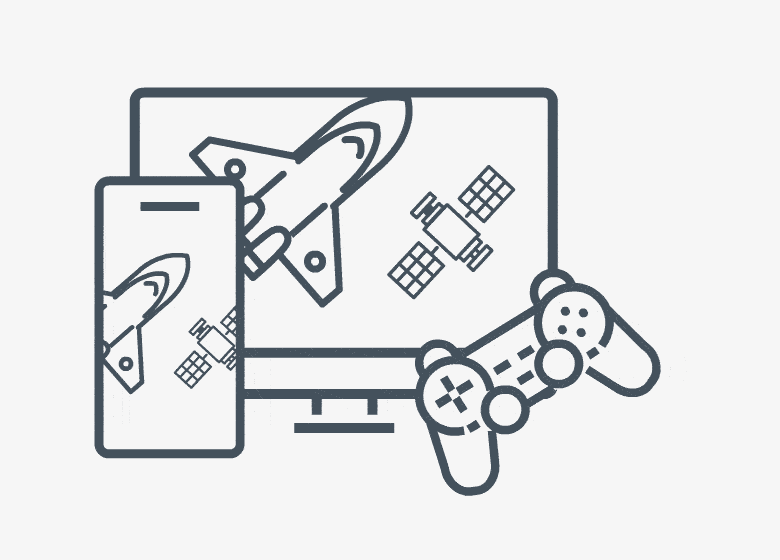 APPS, GAMES & MICROSITES
If your campaign needs a knock-out microsite with all of the animated bells & whistles, we're the developers for you.  Need an online game or mobile application?  We can find the most cost effective solution for your campaign.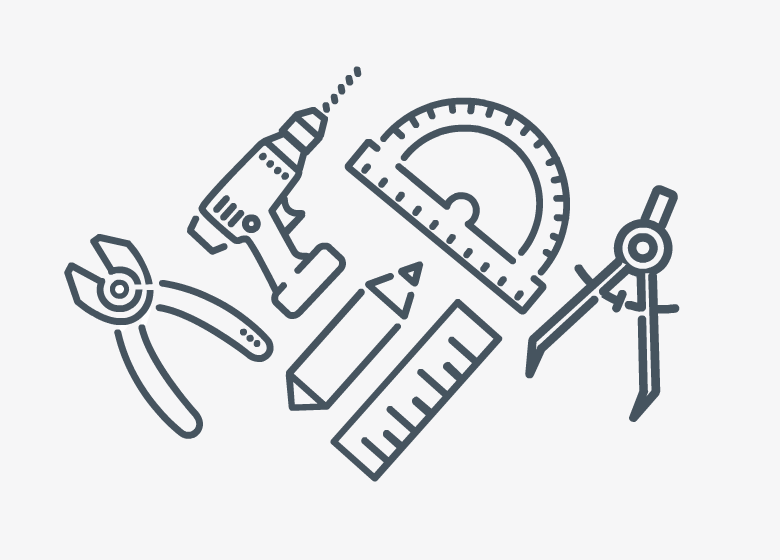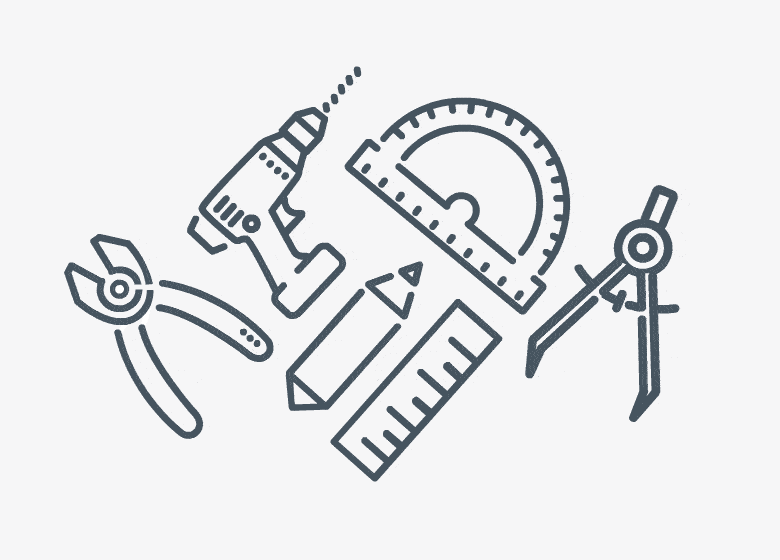 PROTOTYPING
Have an idea for an app? We can help you build a functional prototype of your vision. We've helped companies like Kayak and Brightcove get their ideas off the ground and on to the internet.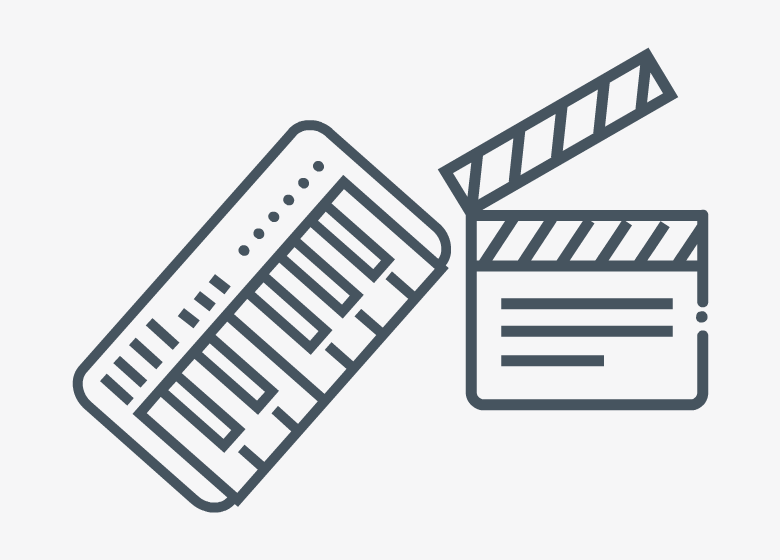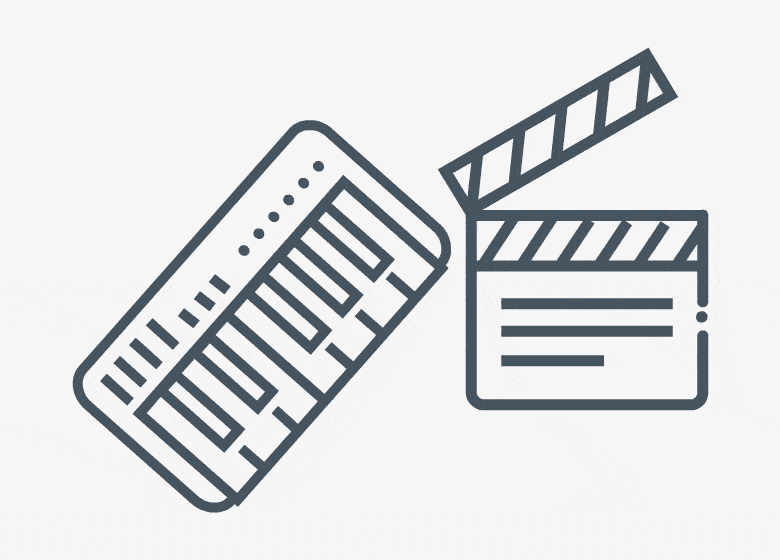 AUDIO/VISUAL
Need help with video effects, compositing, or editing?  Need a radio spot, voice over, or sound effect? We've got you covered.  We've even composed original musical scores for companies like McDonald's, New Balance, and Johnson & Johnson.
COMPANY
WE KEEP
We work with a whole lot of agencies on a whole lot of brands, including these folks: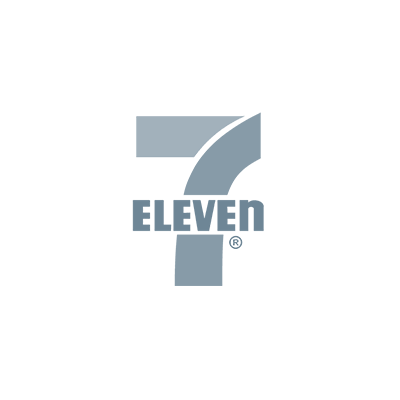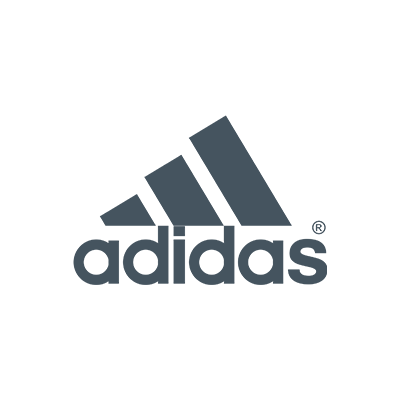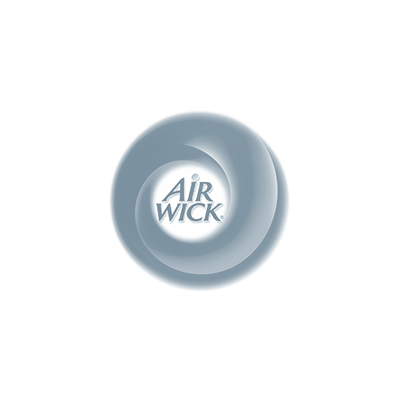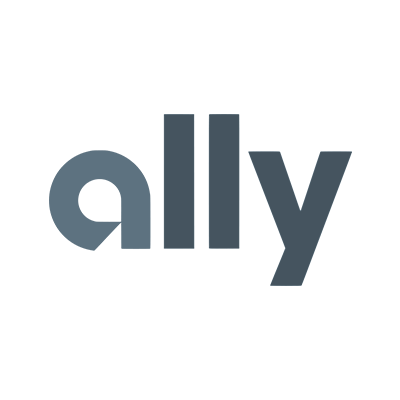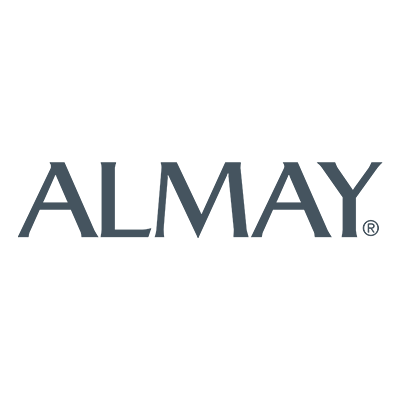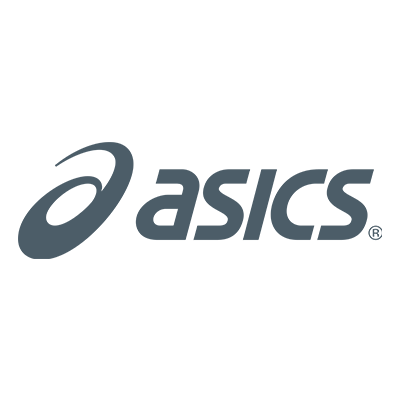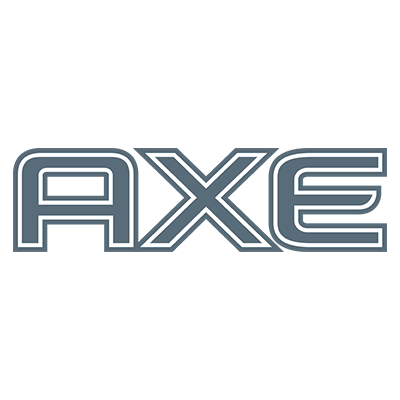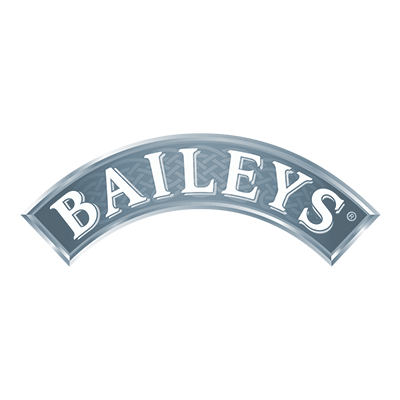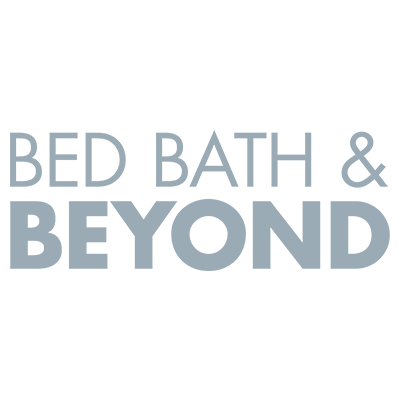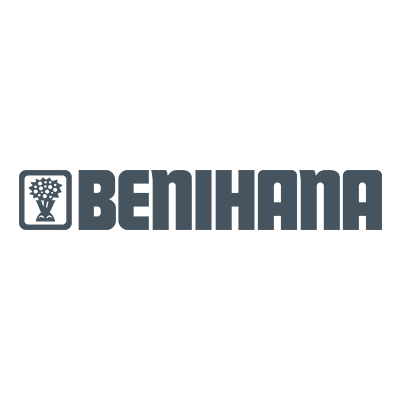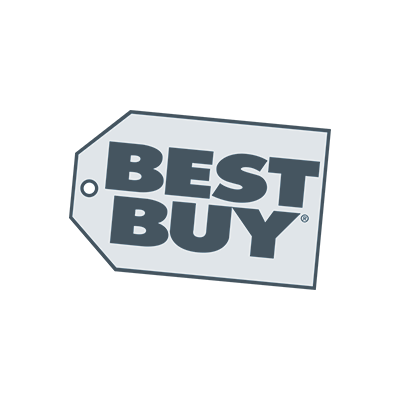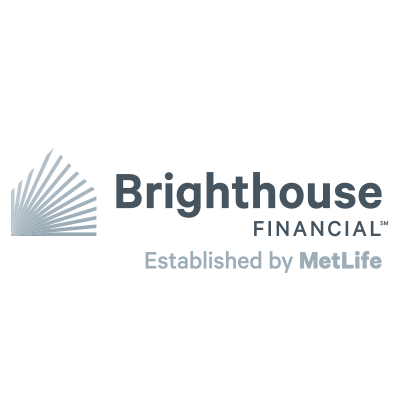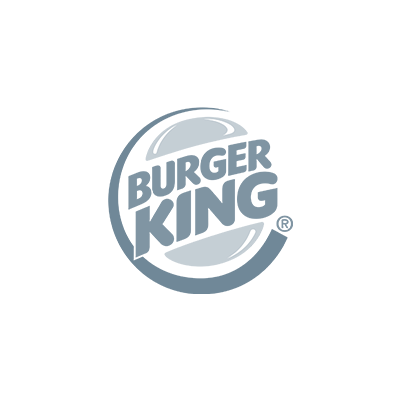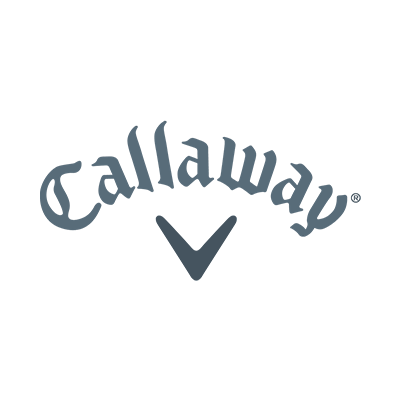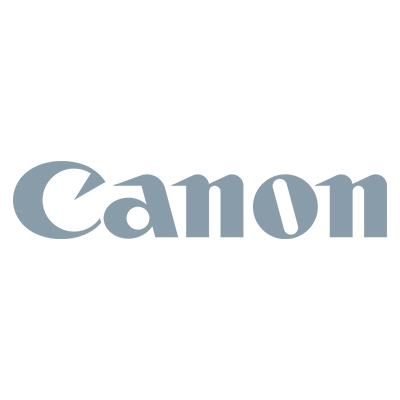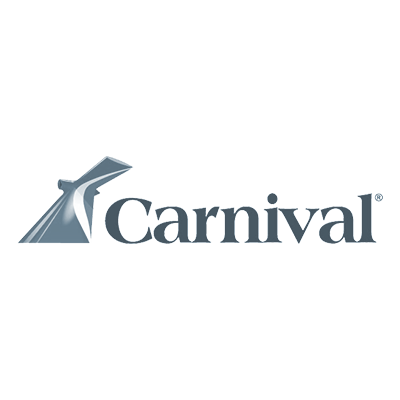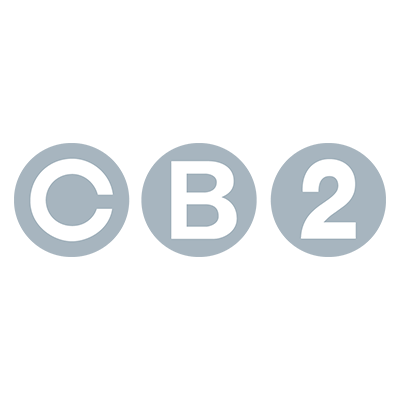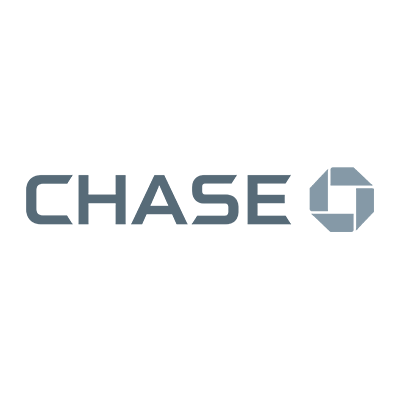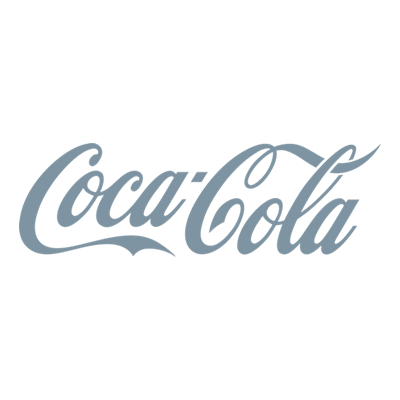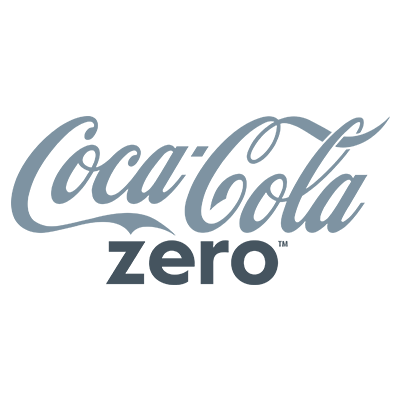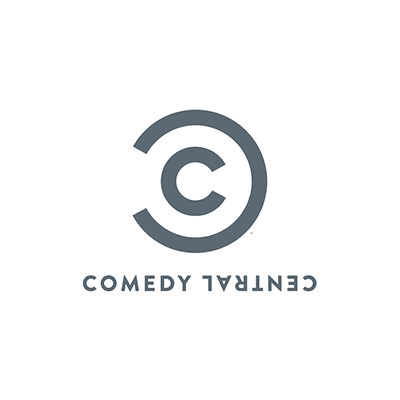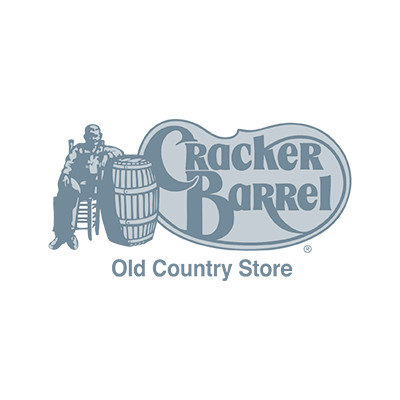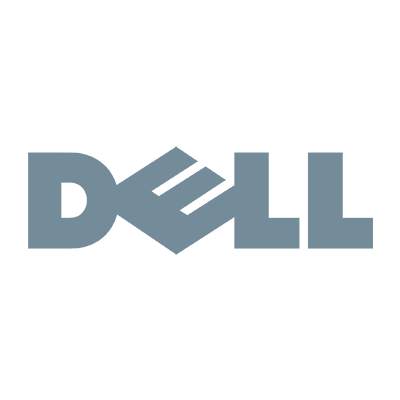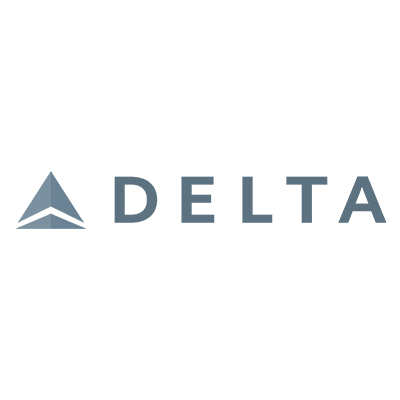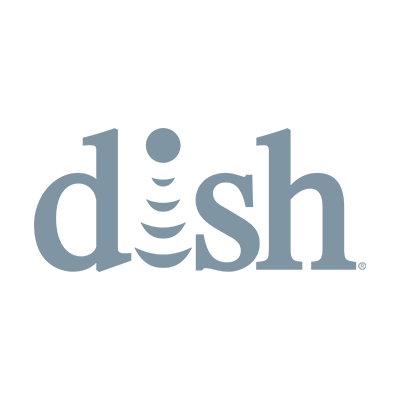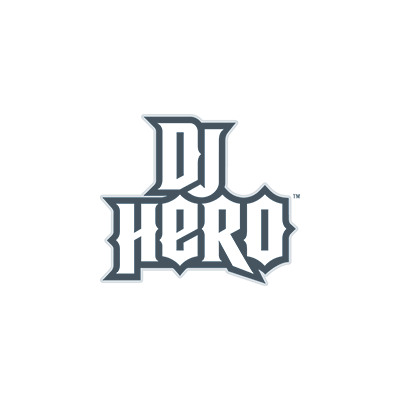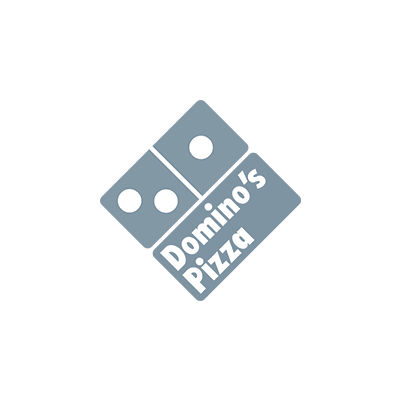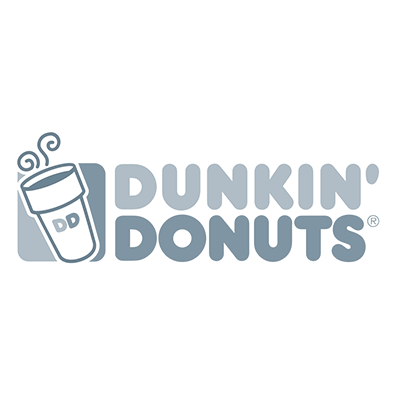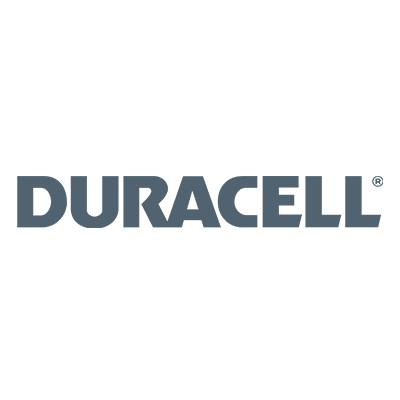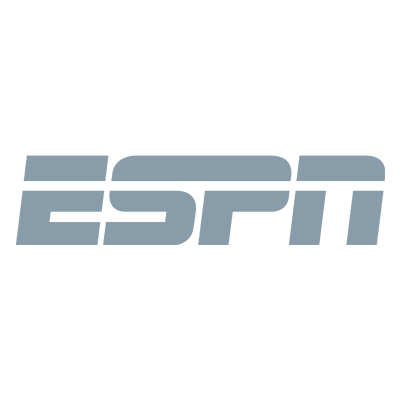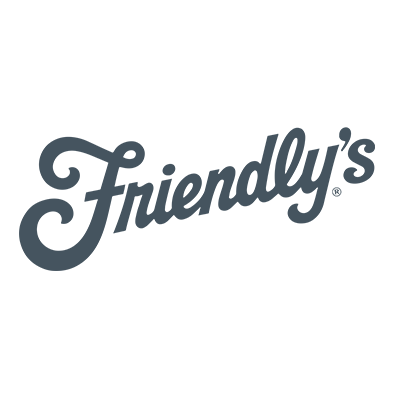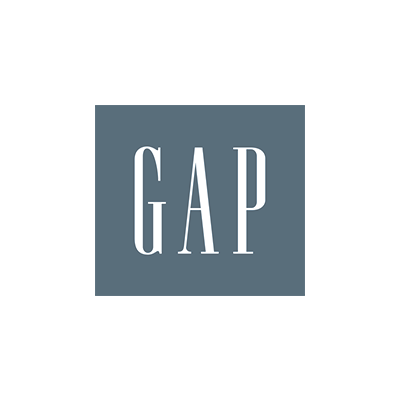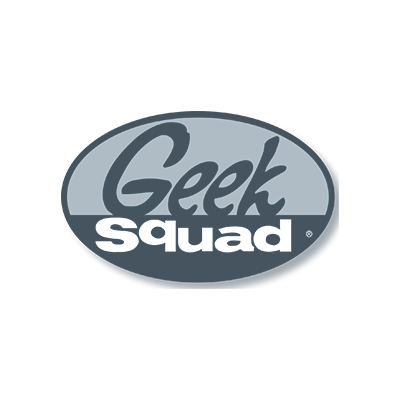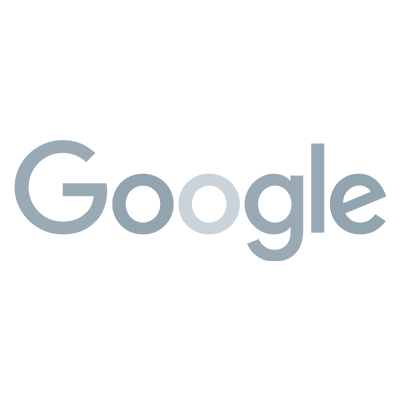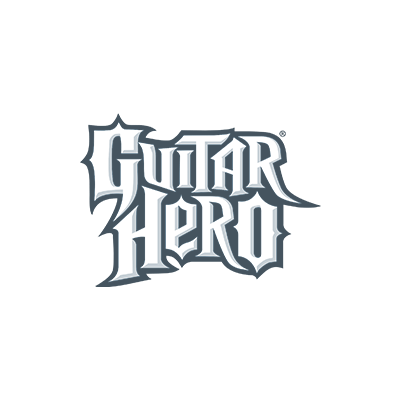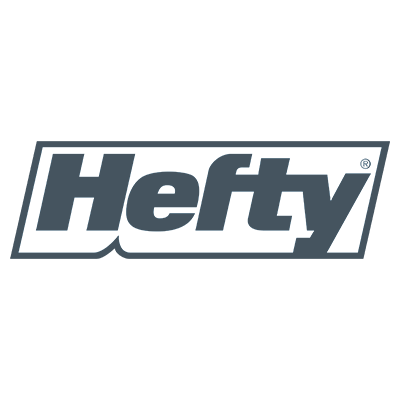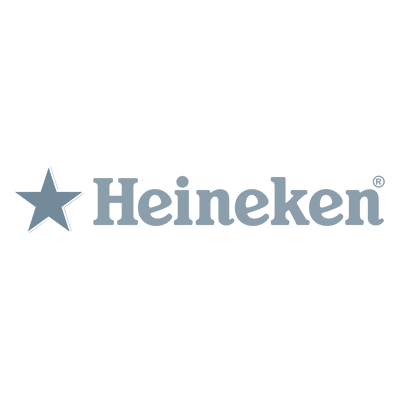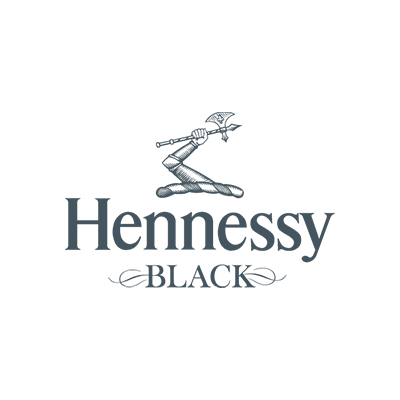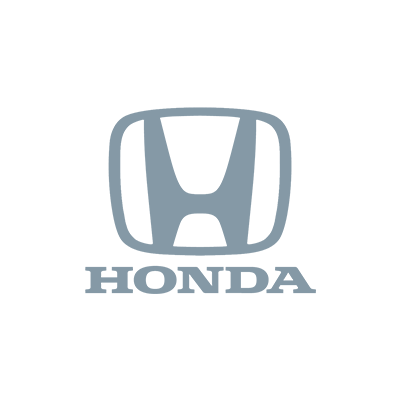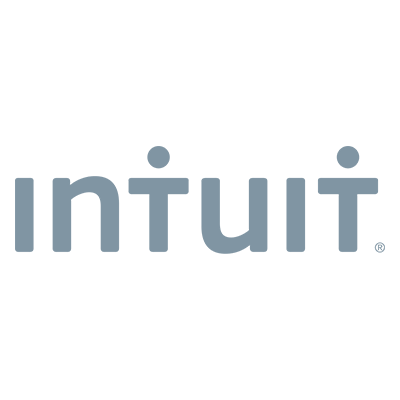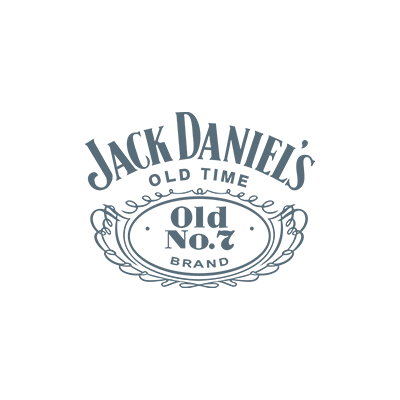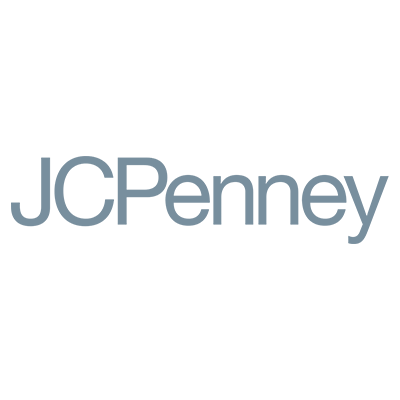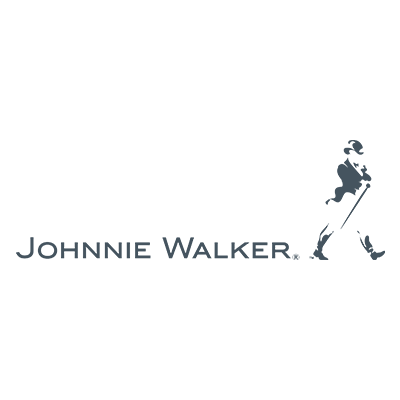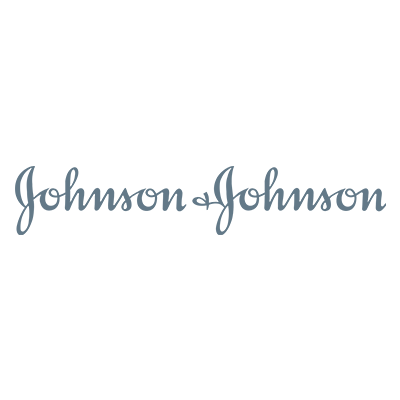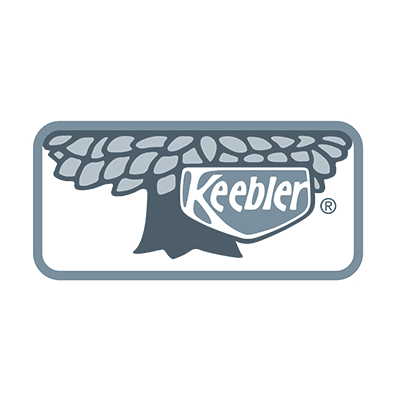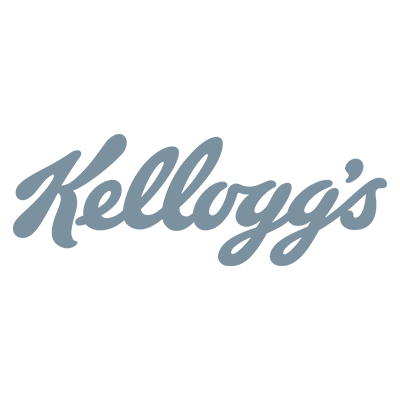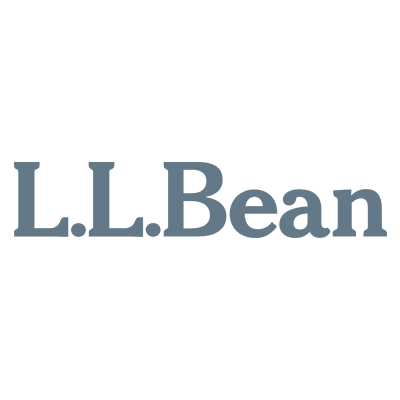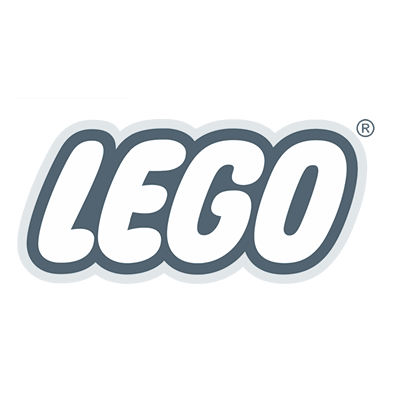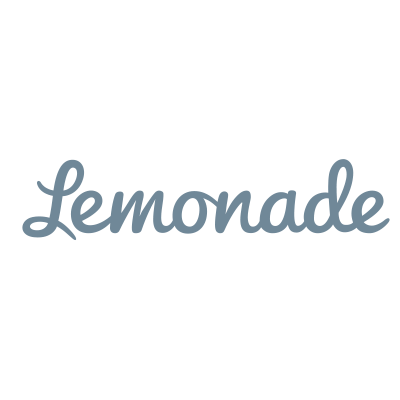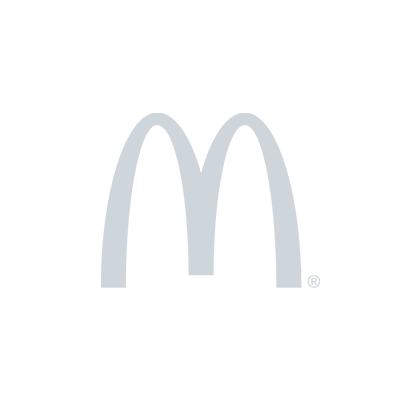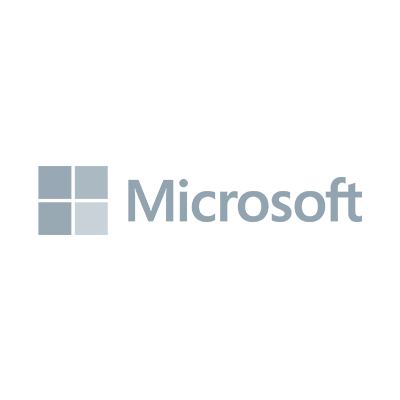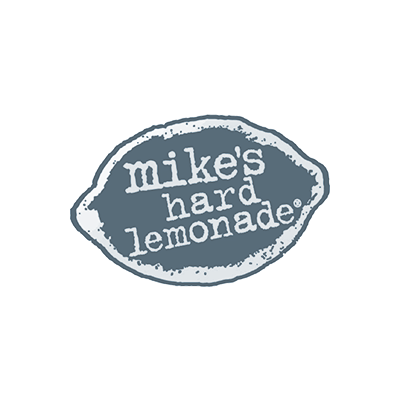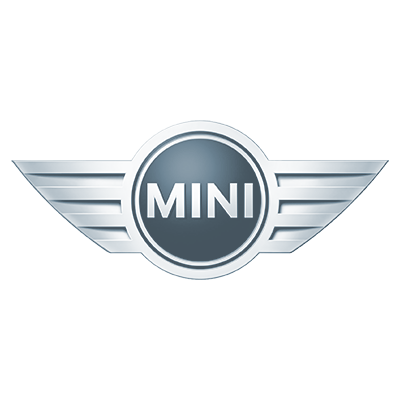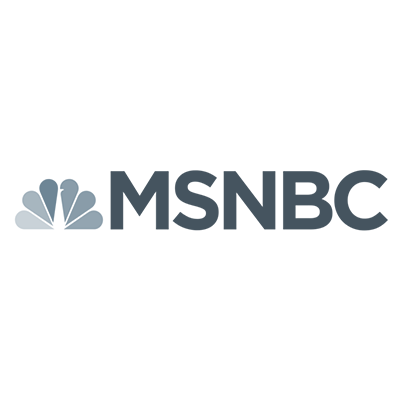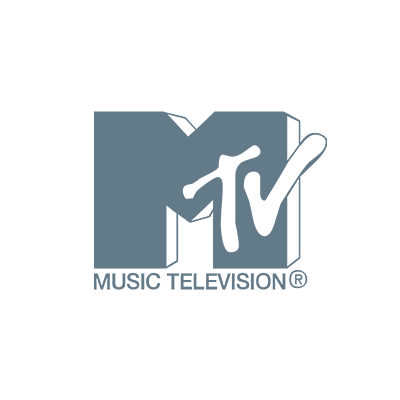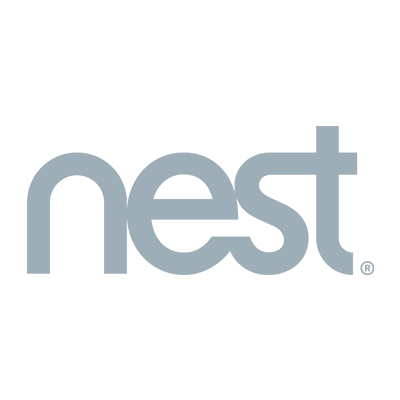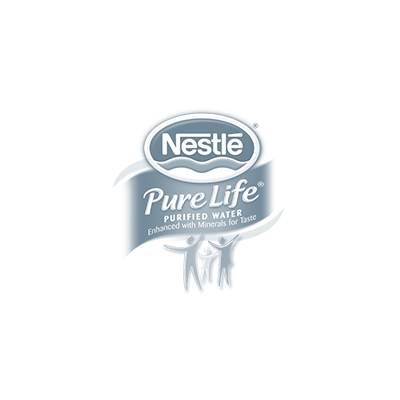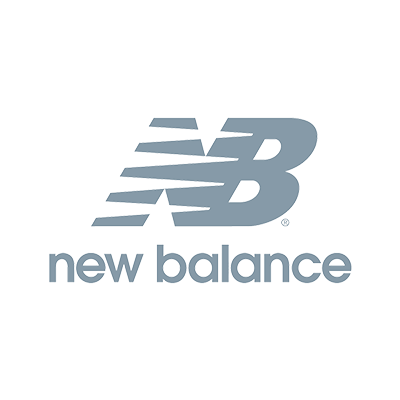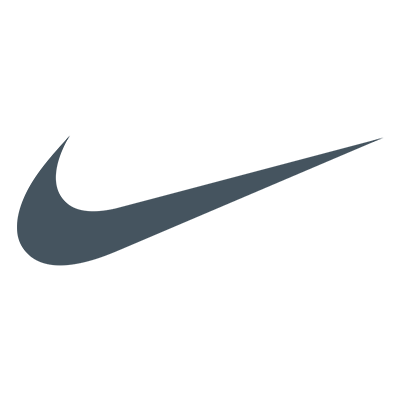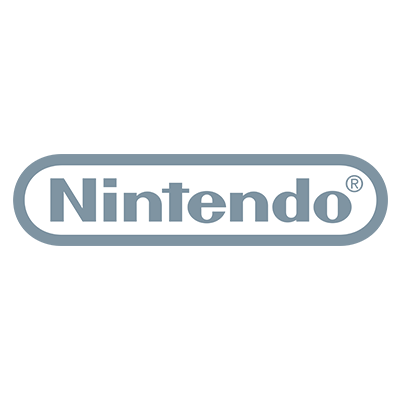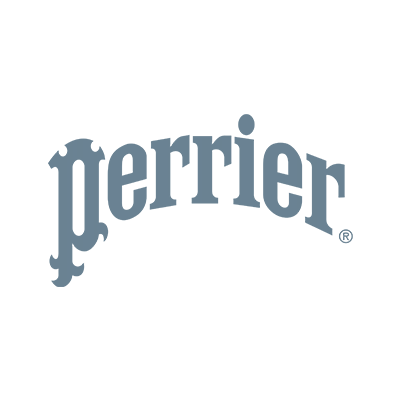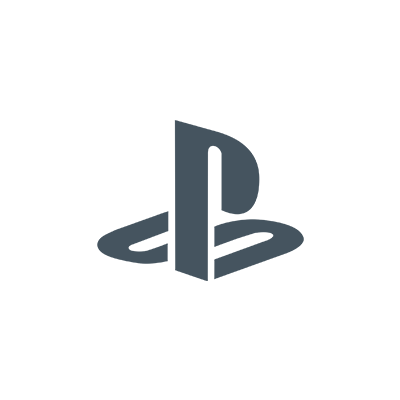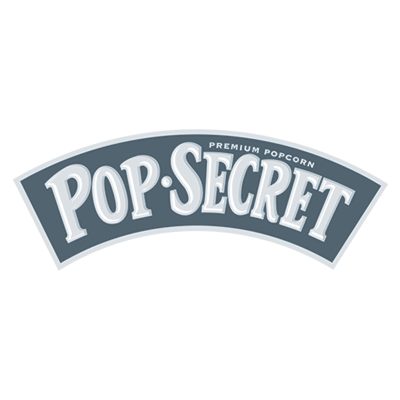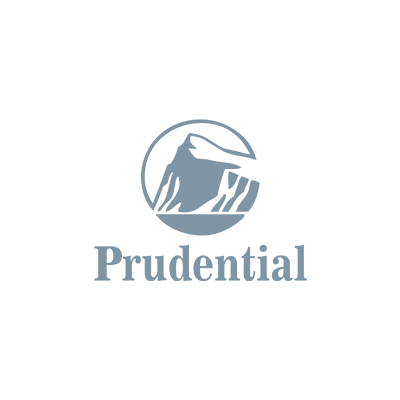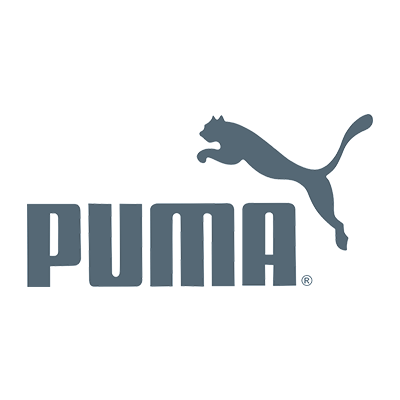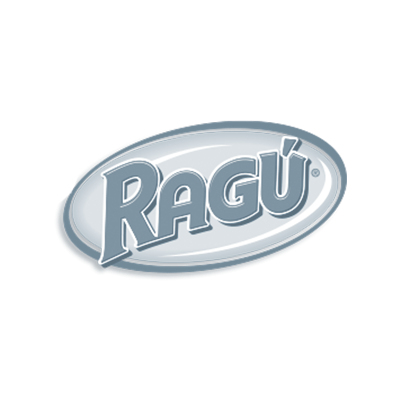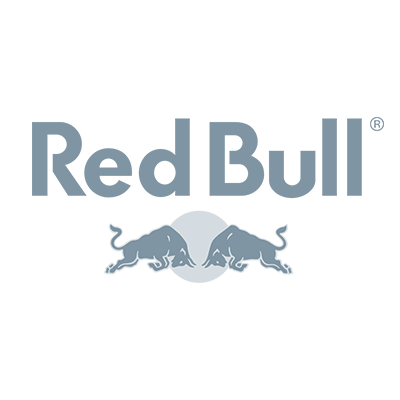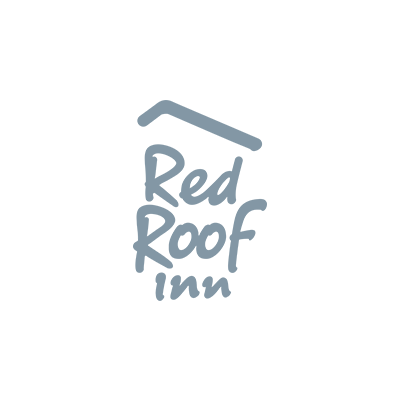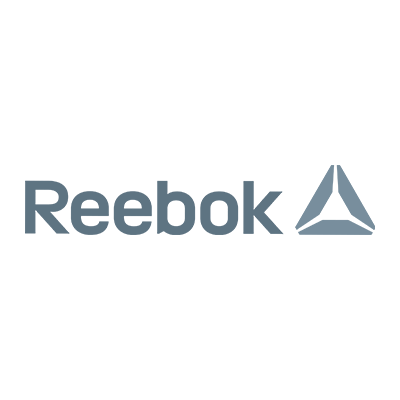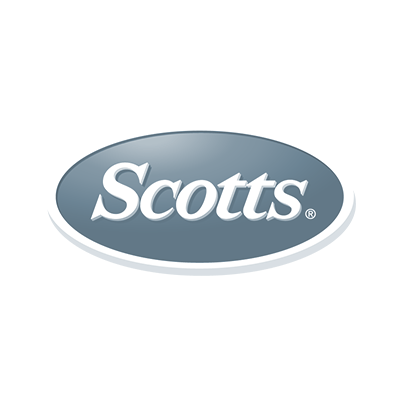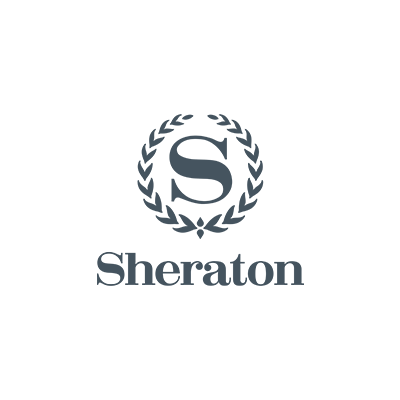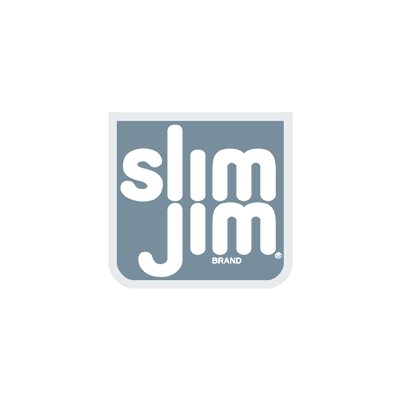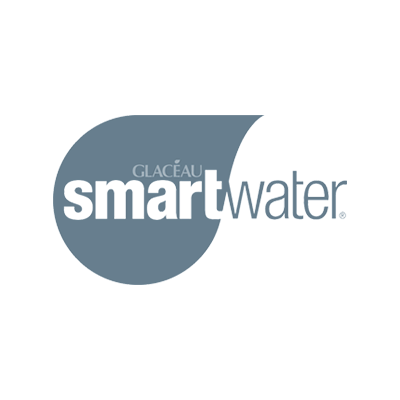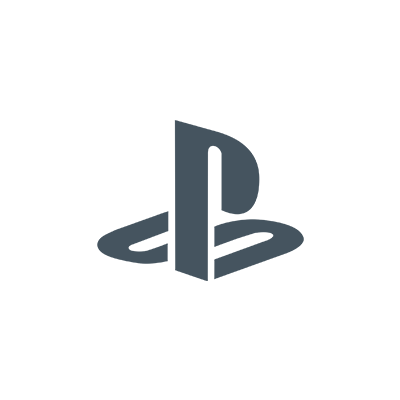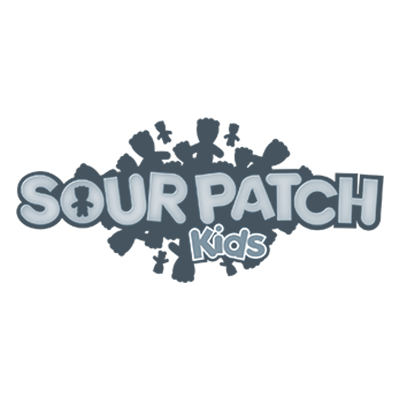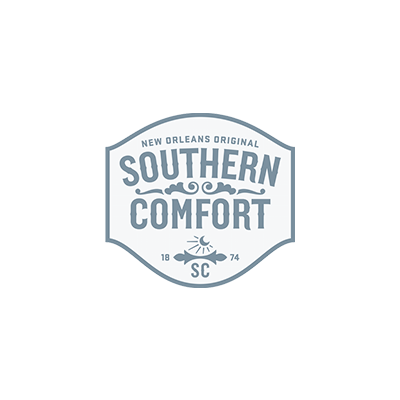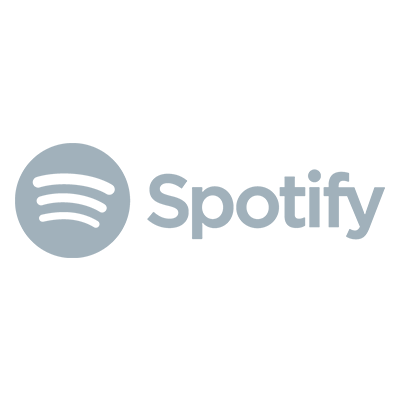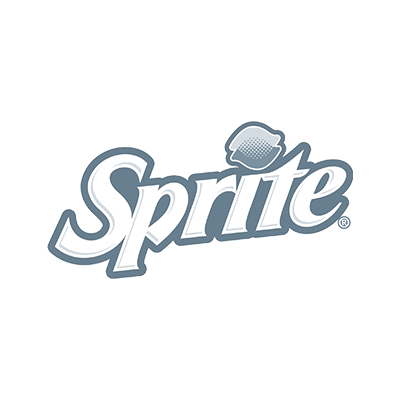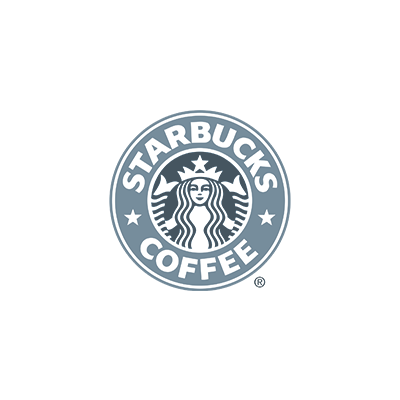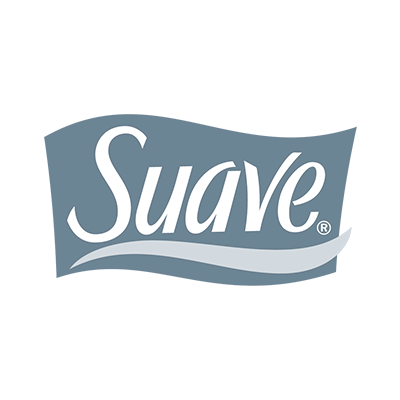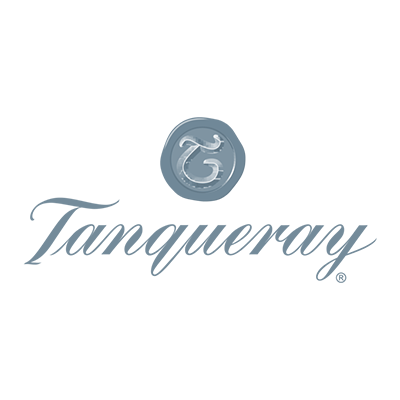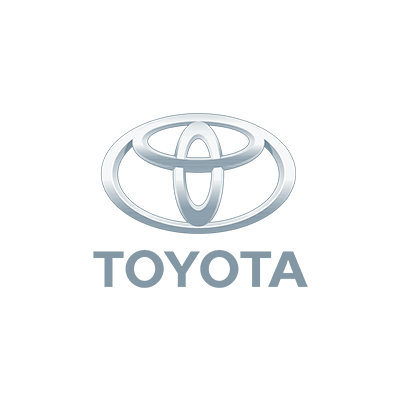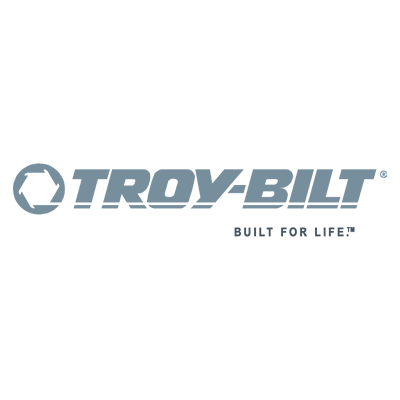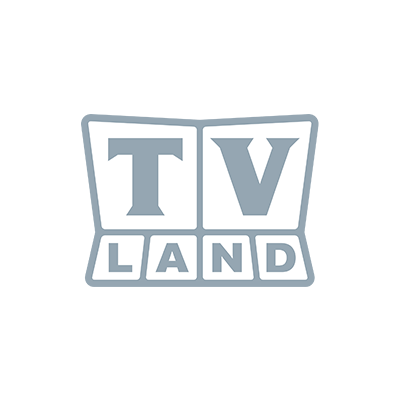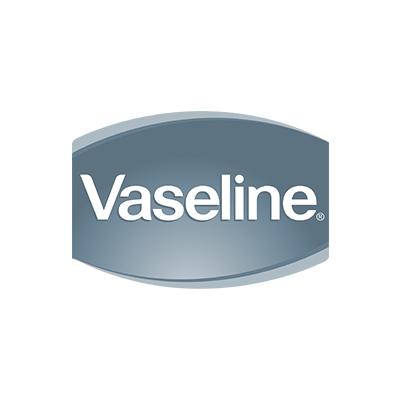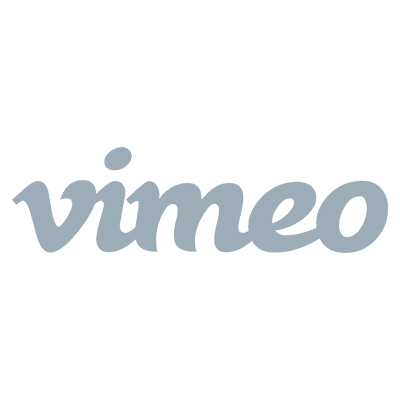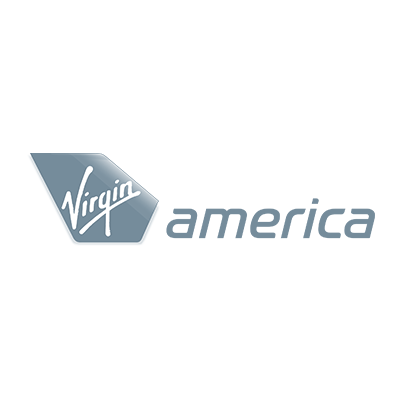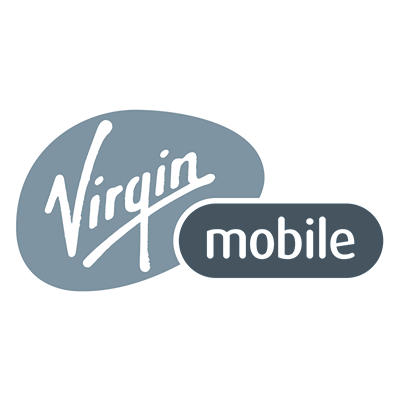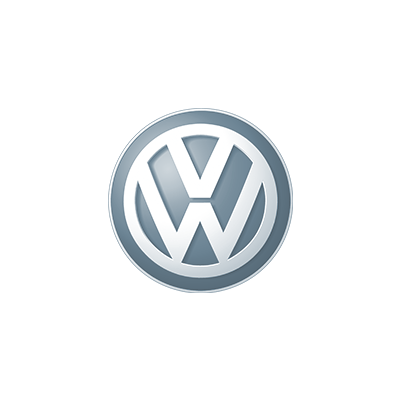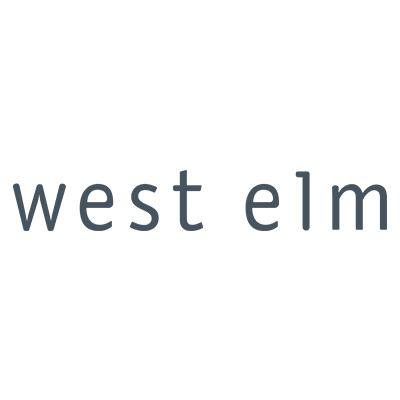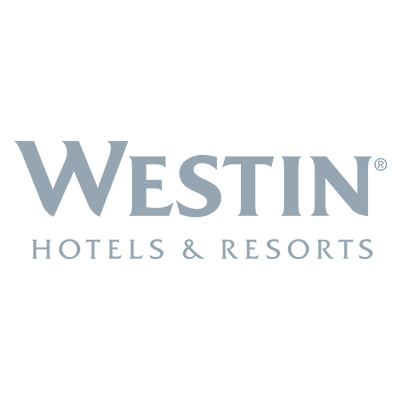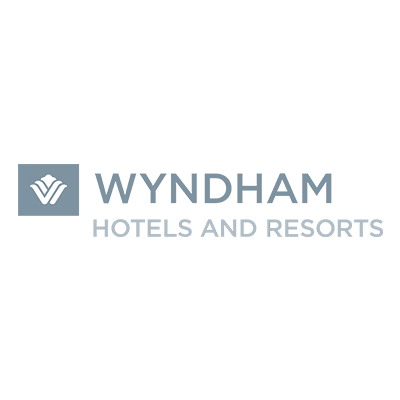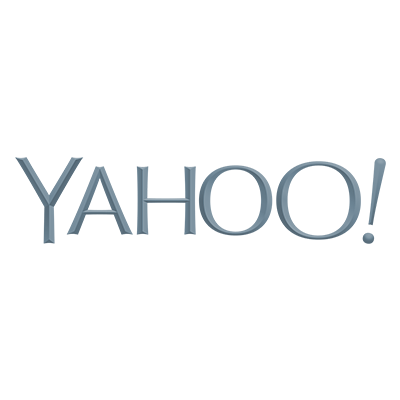 Small Sample
With over 20 years in digital advertising, we have to narrow things down.
Here's a small sample of things we've done that we're proud of.
People Say Things
We love the producers we work with, and they love us.
Here are some kind words from people around the industry.
Extremely skilled, flexible and hardworking team who will do anything in the name of the project. I can't recommend SqW enough.
Associate Interactive Producer, W+K
They've never let me down. Always a great working relationship and excellent product.
Co-Director of Interactive, Droga5
I have worked with Squarewave on several different projects, and I am always impressed. Not only are they extremely knowledgeable and creative, but they provide a high level of personal touch that I feel like I am working with family. You can't go wrong by hiring them and will be thrilled you did.
Director, Business Affairs, 360i
Is it still considered a one night stand if you keep going back for more? Andrew and Mike are perfectionists and it shows in everything they do. Amazing work. Hire them.
Head of Technology, 360i
Crazy timeline, huge amount of deliverables but somehow, they made it happen. They are super nice, very responsive and flexible in addition to being competent and reliable. Great to work with!
Interactive Producer, BBDO
The whole team is very knowledgeable and lovely to work with. Has rescued me on various occasions with complex projects with insane deadlines.
Producer, BBH
When the going gets tough, or the timeline is nuts, I know I can count on Squarewave to pull it off with finesse. I've been working with them for 8 years and I'd highly recommend them.
Head of Digital Production, Mother, NYC
They are the tops. Super animation chops, super attention to detail, super responsive, and super people to work with. Super all around.
Project Manager, Almighty
CONTACT US
Need some help with your digital advertising? Tell us about your project. We're happy to help.